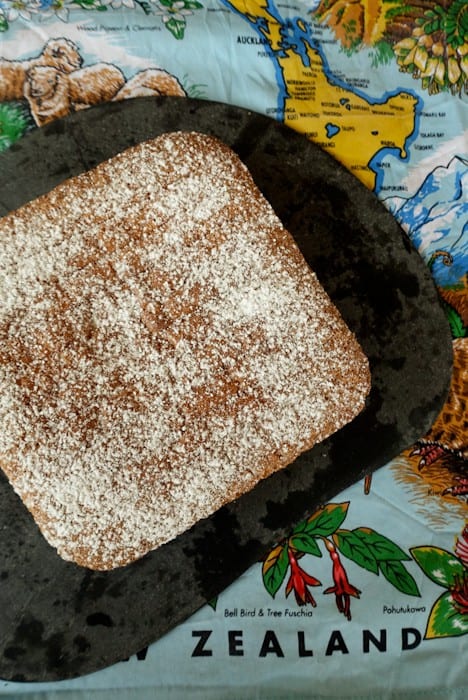 Discovering history through an old recipe book
Who is Mrs Rawnsley? Where did she get this recipe for sponge cake from?  Did she make it up herself?  Did she get it from a friend or a neighbour?  These are questions that I'd love to have the answer to, but unless one of Mrs Rawnsley's descendants is reading this post, I don't think I'll ever find out.   I found her recipe for sponge cake when I was carefully leafing through a very old cookbook that belonged to my grandmother (the one you can see below).  I mentioned the book briefly in my last post about growing up in New Zealand. The recipes are faded; some are so faint that they're illegible.  Beside almost all of the recipes is the name of the person who gave them to my grandmother.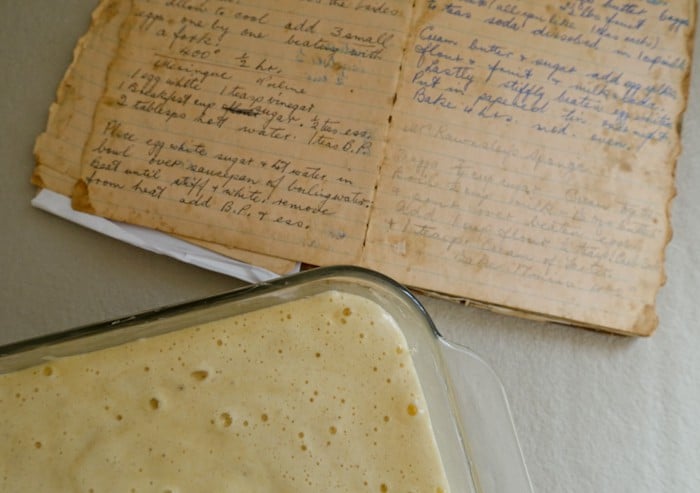 A life in recipes
This makes the book more than a collection of recipes.  It makes it the story of my grandmother's life; who she knew, where she lived and how people ate at different periods of her life.  There are also some recipes in it, written very carefully by my mother when she was a little girl.  I can imagine her sitting at the dining-room table, studiously writing them down, with her tongue caught between her teeth in concentration.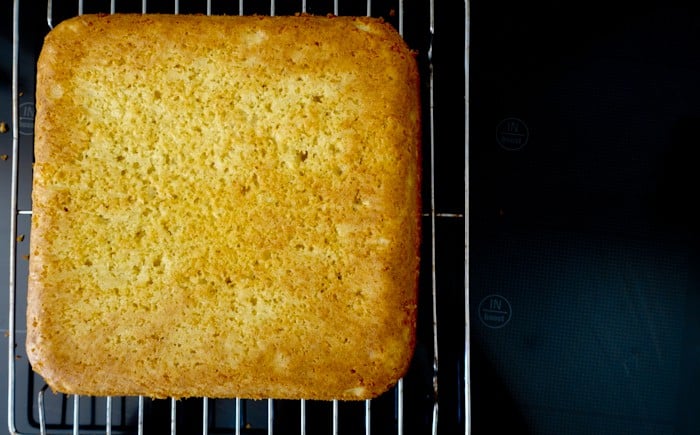 The sponge cake is very easy to make. It is more the consistency of cake rather than sponge, but tasted it wonderful! It should be eaten within a day or two of making it.  I noticed that it goes stale quite quickly.
A little bit of soul searching
The cookbook leads us along the path of my grandmother's life from when she started collecting recipes from my great-grandmother, to when she got married, left home and started to meet new people.  We all have a book like this inside of us: a trail of people we've met.  Some of them are passing acquaintances and some become friends.  Each and every one of them has some sort of impact on your life, just as you have an influence on theirs. Just remember that next time you smile at a stranger.  That could make the difference in their day! So, enough of the philosophy for now. Here's the:
Travel Photo Of The Week
Of course, this week it's a photo of New Zealand.  How can I make a sponge cake from New Zealand and not show you a photo from there too?  My brother and his family are very lucky to live close to this beach called Mangawhai Heads, up in the North of New Zealand. It's known for its surfing, though it was pretty calm the day we were there (and empty!). We had great fun poking through the rock-pools with the kids.  The kids had great fun rolling and running down the huge sand-dunes behind the beach.  We left that one to them and waited sedately for them at the bottom.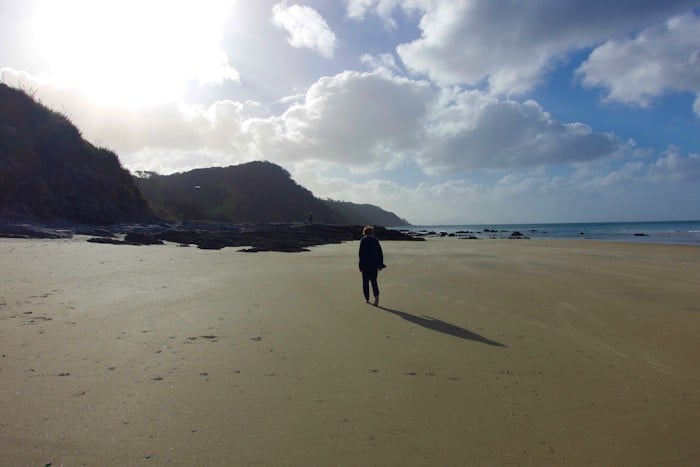 By Lisa Watson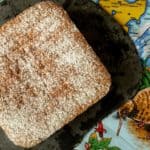 Print Recipe
Mrs Rawnsley's Sponge Cake
Mrs Rawnsley's Sponge Cake is a very old recipe from New Zealand, discovered in my grandmother's faded, falling-to-pieces cookbook.
Ingredients
3

Eggs

150

g

White Sugar

3/4 cup

125

ml

Milk

1/2 cup

40

g

Butter

1 1/2 oz

120

g

All-purpose flour

1 cup

1

tsp

Baking Soda

1/2

tsp

Cream of Tartar
Instructions
Grease a cake tin with butter and line the bottom with baking paper. Heat the oven to 180ºC (350ºF).

Beat together the eggs and sugar until they become pale and thick.

Boil the milk and melt the butter in it. Pour the milk mixture slowly into the creamed egg while beating the batter constantly.

Mix together the flour, baking soda and cream of tartar.

Gently beat the flour mixture into the batter.

 Bake the cake for 20 – 25 minutes until golden brown and firm to the touch.

Leave to cool for at least 10 minutes before running a knife around the edges and tipping out onto a wire-rack to cool completely.

Dust with icing sugar before serving.