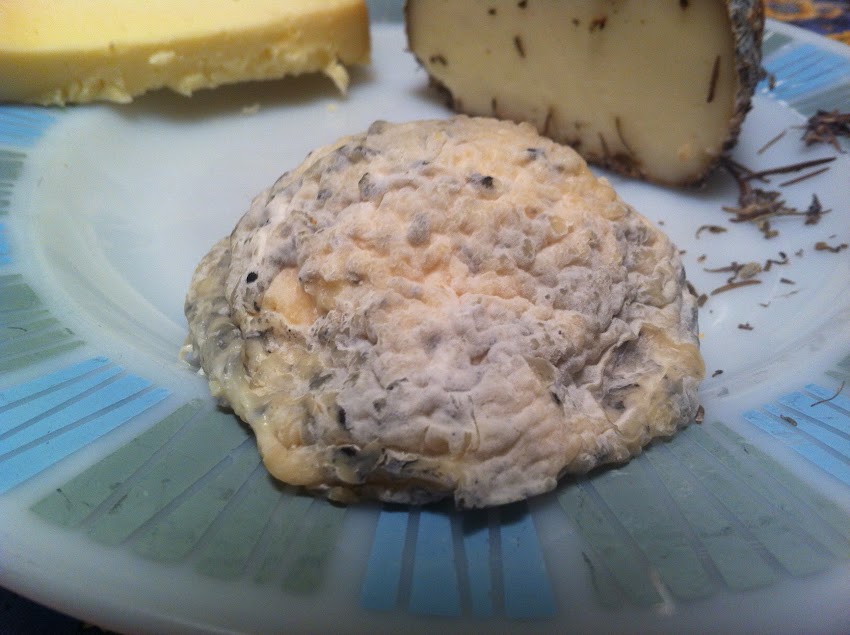 A special cheese called Taupinette
I was at the shop of my cheese guy the other day (I love it that I have a cheese guy!) and he suggested I try this special cheese that he had just got in recently.  The name of the cheese is Taupinette, which is a funny name that means "little mole" in English.  I'm not sure if I really want to delve into why it's called that, so let's just move on to the bit about where it comes from and what it tastes like.
Taupinette is actually made by only ONE farmer in the South-West of France!  His name is Gilles Jousseaume. He first started producing this goat milk cheese in 1973, so it is a very new one (as far as cheeses go). His farm is near  St. Estephe in the region of Poitou-Charentes, in the South-West of France (Charente-Maritime), if you want to go pay him a visit. 🙂  I got mine from the local cheese shop in my village, as the farm is a little far from where I live. I would like to go there one day as it is also the region that makes Cognac.  I can't think of a better reason to visit somewhere!  Unfortunately, I don't have any photos of that region, although I have driven past it.  But that was years ago, in the Dark Ages before digital  cameras were invented.
What does Taupinette taste like?
Taupinette cheese is very creamy (almost runny) and has a relatively delicate taste, which is surprising as it looks like it should blast your mouth with strong goat flavour.  The outside is covered in a thin crust of cinders and mould.  Sounds appetizing, right!  You eat the crust and all, and I can attest to the fact that it's delicious!! It is aged for a very short time: only between 3 -5 weeks and doesn't last very long once you buy it, so it pretty much needs to be eaten within a day or two of buying it.  I have the last piece of it trying to crawl out of my fridge as I write this.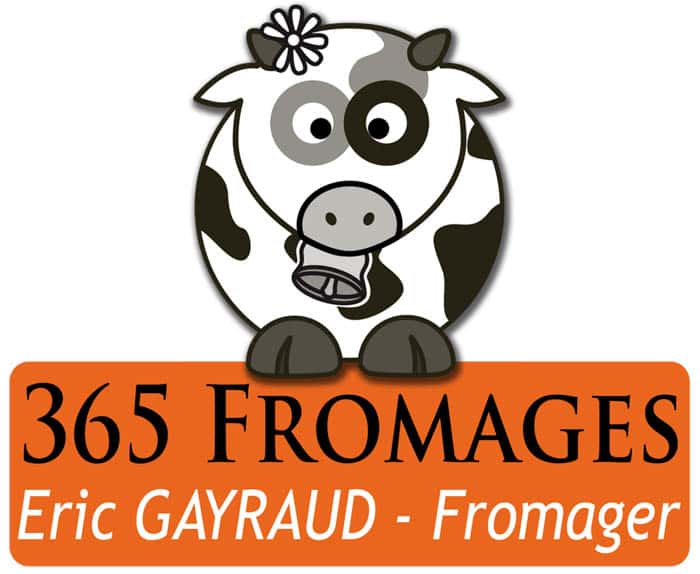 By Lisa Watson