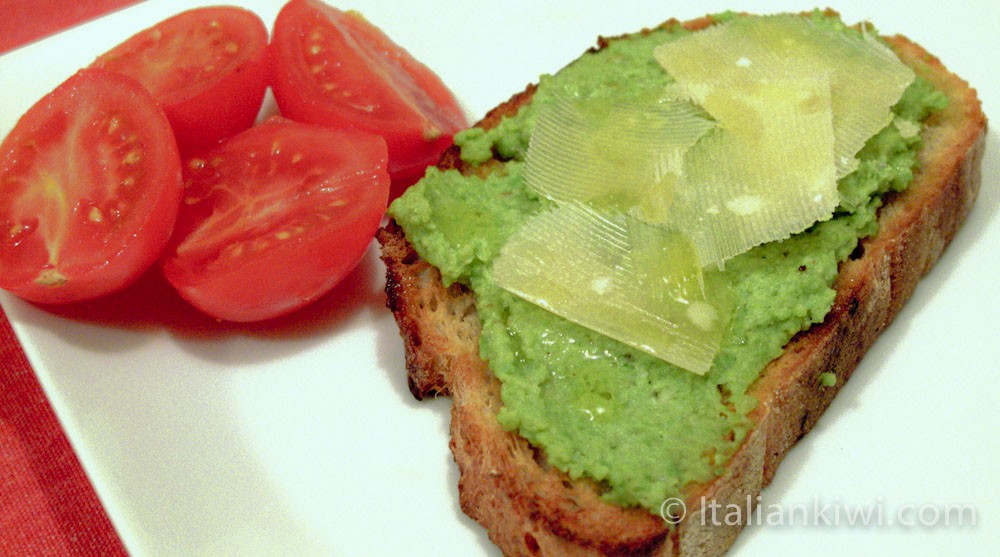 Places that are hard to leave once you stay there a while
Too many years ago, we lived in California in our pre-kid era and didn't appreciate enough how easy it was to go out, like, whenever we felt like it to where-ever we wanted to go at the drop of a hat.  But, like, you know, like, whatever (that's my Californian alter-ego dropping in). Anyway, back in the day, when we got the urge to eat Italian we would jump in our giant car, and speed up the valley to that shining star of cities, San Francisco.  To paraphrase the song, I really did leave my heart there!  I should really be careful about where I live, because another town I lived in in Germany, beautiful Heidelberg, had a song with the same concept, and I left a little bit of my heart there too.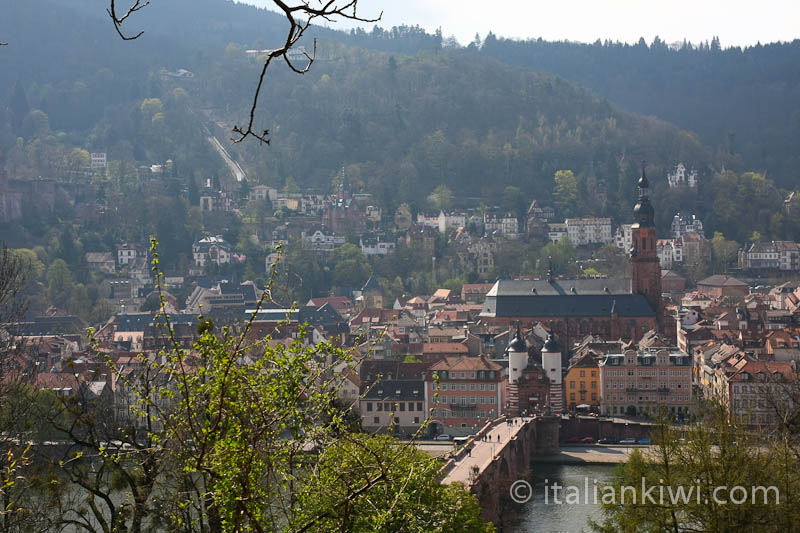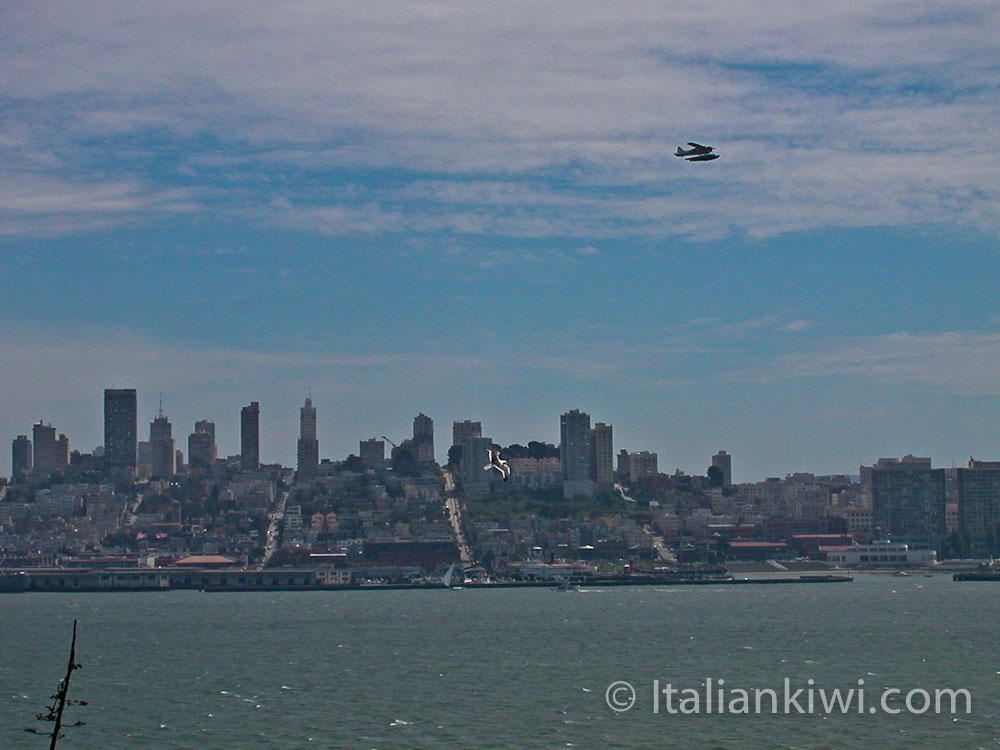 A great Italian restaurant to go to in San Francisco
Anyway, I digress: as I was saying, when we got the urge to eat Italian, we would go to a fabulous restaurant in Noe Valley called "Bacco" (which thanks to Google, I see is still there!). Once when we went there, I gobbled (I mean daintily nibbled on…) some mouth-watering crostini slathered with fava bean spread, shaved Parmesan and truffle oil.  Since then, I've spent hours shucking fava beans to try to recreate it, and Eureka!!! I think I've got it!!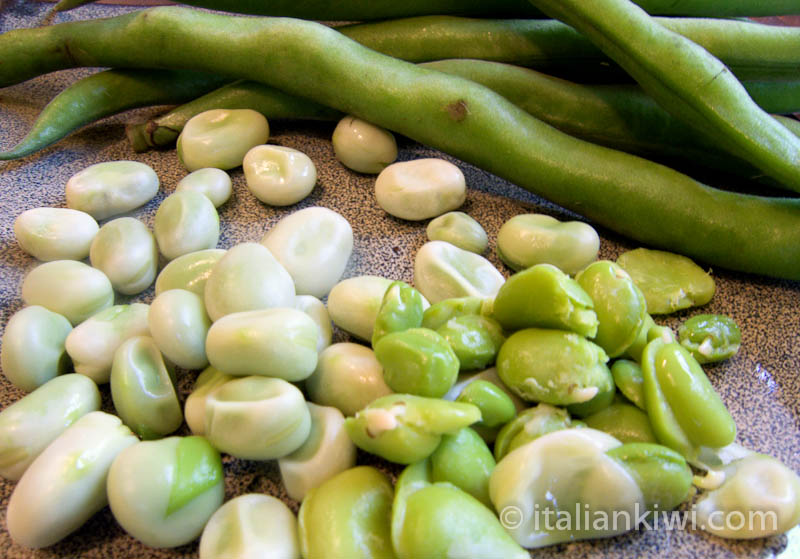 How to enjoy fava beans without all the work
I have a love-hate relationship with fava beans: I LOVE to eat them, but I really hate to wrestle them out of their many layers of clothing.  Boy, those little guys play really hard-to-get! Sometimes I cheat a little and buy frozen favas, though even then, you generally have to peel the skins off them.  It does get rid of the shelling step.  I have also found that young kids LOVE to shell legumes, so I often outsource this part of the job to my two willing helpers. But, it's all worth it when you bite into crispy/chewy toasted bread with this spread on top!
By Lisa Watson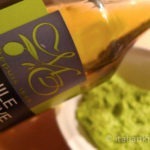 Print Recipe
Crostini with Broad bean (fava) spread and Parmesan shavings
How to make Fava Bean Spread With Parmesan Shavings. Slather it on rustic bread!
Ingredients
1

kg

Fresh fava beans

2.2 lbs – yields about 300 -400 g of beans

1

clove

Garlic

6 – 8

Tbsp

Olive oil

– good quality

Salt and pepper

to taste

Parmesan cheese

to shave on top

Truffle oil

optional

Rustic bread

cut in thick slices
Instructions
Shell the fresh fava beans, then cook the legumes in boiling salted water for 1-2 minutes.

Drain and run cold water over them to stop the cooking.  If using frozen beans, follow the packet instructions for cooking times.

Pop the beans out of their skins when cooled.

Put the beans, garlic, and half the oil into a small food processor and blend them together.

Add oil one tablespoon at a time and continue to mix until you achieve a smooth consistency.

Add salt and pepper to taste.  For this batch I used a mix of 5 different types of peppercorns and it was delicious!

Cut slices of bread and pour a little oil on them.

Grill in the oven on both sides until the bread is lightly toasted.

Spoon the spread onto the crostini.

Use a potato peeler to shave thin slices of parmesan on top, then if using, sprinkle with truffle oil.